Shoe Trends Your Customers Are Loving
A round-up of post-COVID trends and more important, what's inspiring you.
Finally, we're back in action! As your customers dip their toes back in the social waters after a verrrrry long year, they definitely want to put their best (fashion) foot forward. Post-pandemic styles are a mixed bag, but some trends have emerged.
That said, whether they're shopping for new heels, slides, or fashion sneaks for summer and fall, your customers aren't interested in looking like everyone else. They're searching for shoes that scream here I am!  And you're determined to give them what they want.
So, it's time to put your own spin on 2021 shoe trends. Let's go!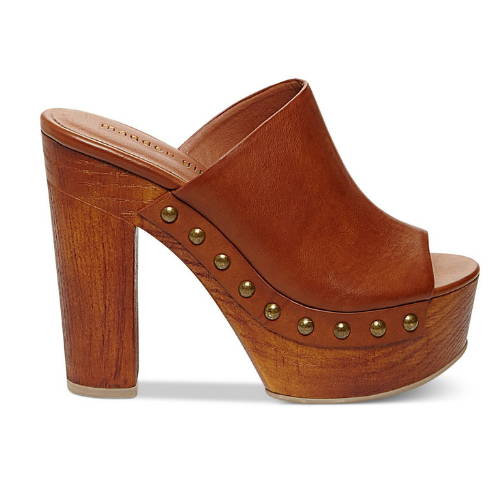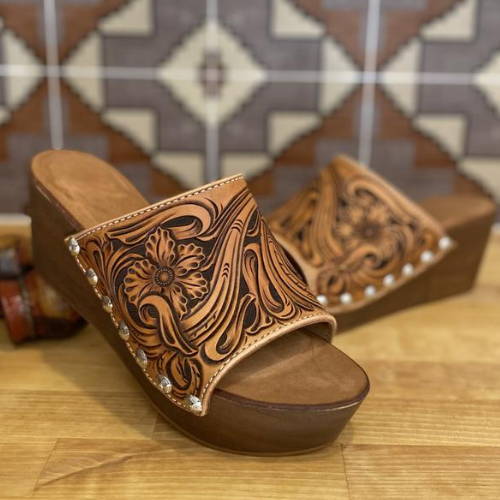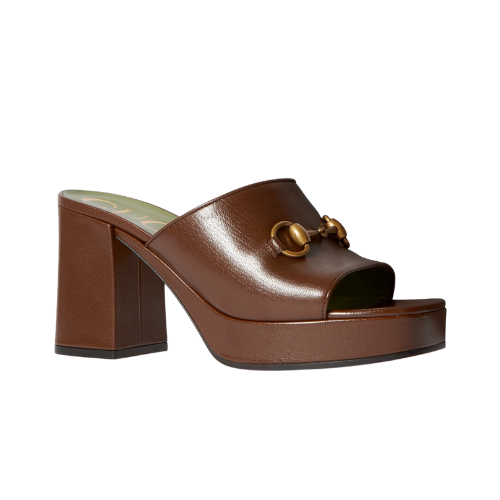 Just like the combat boot and white sneaker, clogs are a classic staple in footwear. The supportive nature and comfortability aspect make this ideal shoe in this unusual climate. In the same manner as the mules, clogs can be spiced up with decorative buckles and including this shoe buckle ornament. While also keeping it classy with different styles of adornments.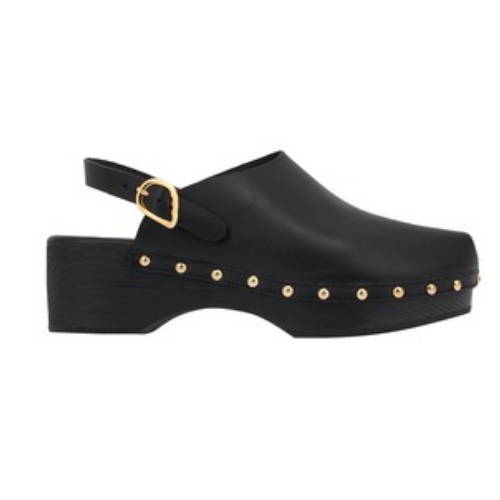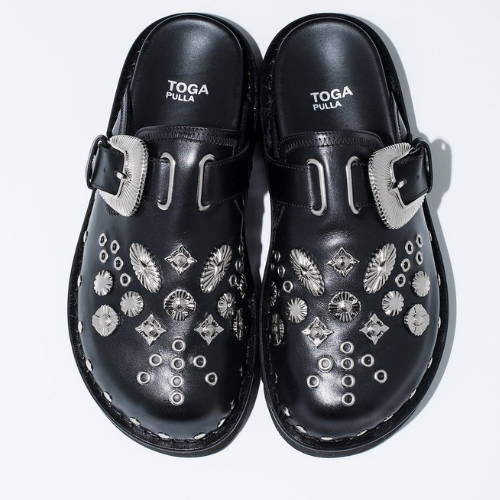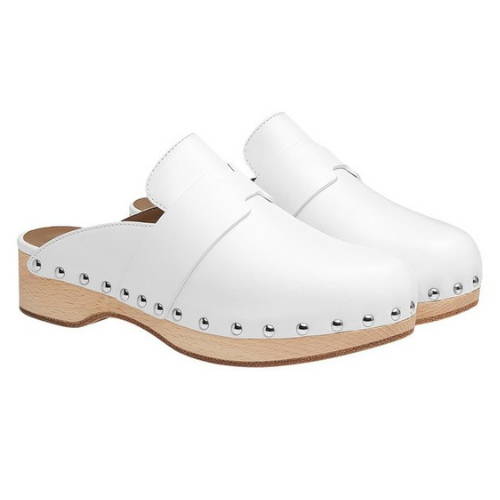 Lower Strappy Heels, and Square Toes
Strappy heels and square toes have taken the forefront in heels for 2021. The complicated strap paired with a classic brass sandal buckle makes the perfect combination for this elaborate shoe.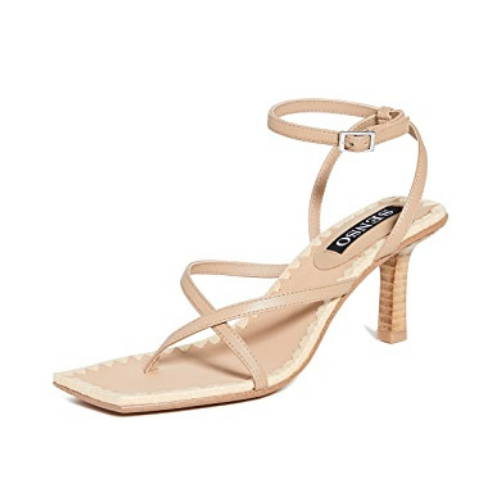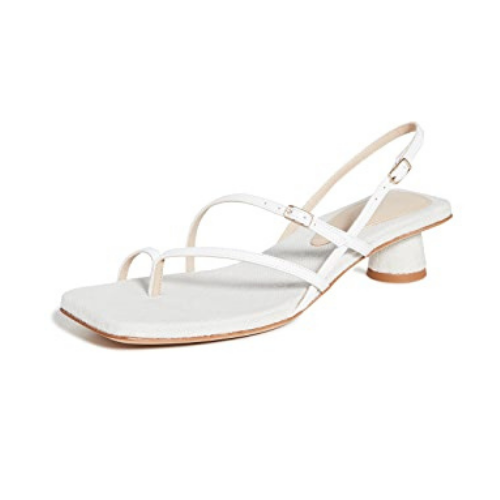 With the emphasis on comfort and athleisure still going strong into 2021, slides have made it in the list. The best everyday shoe, easy to throw on in a rush or lounge around the house in. The comfort aspect of these shoes makes them an ideal addition to your closet. These classic styles call for some classic hardware like this nickel center bar buckle, which is an ideal addition to any slides. Also, repair shops know comfort sandals like Birkenstock are still among the most popular… browse our Birkenstock selection for buckles, rivets, and more to fix up your favorite sandal!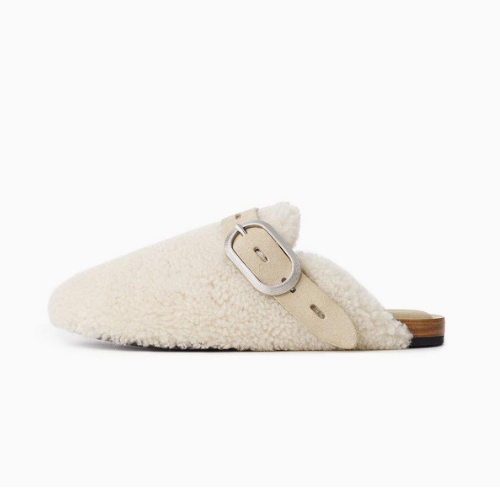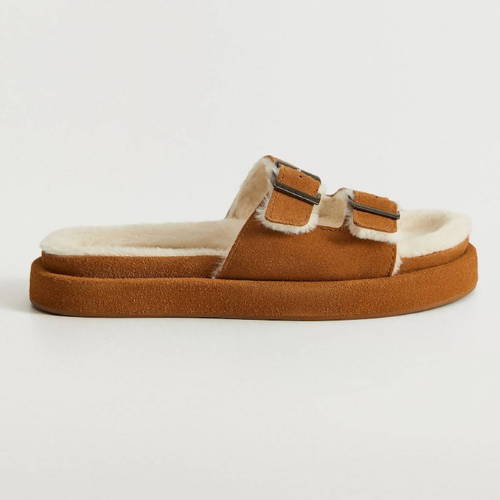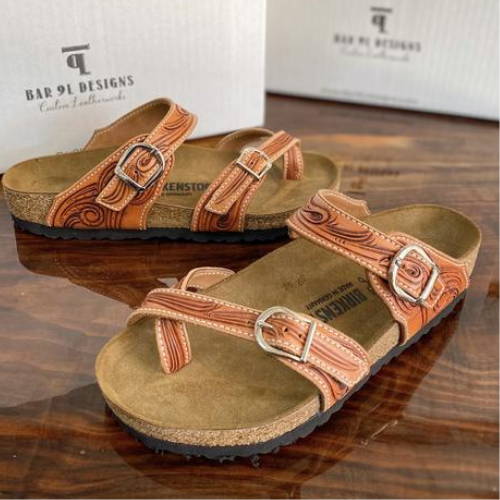 This past year has taught us that functional and durable styles are key. Lug soles are essential when it comes to a chunky boot. The incorporation of things like boot hooks, zippers, and buckles is a great way to make a classic style edgier. Try this new rainbow zipper tape and pair it with this nickel boot hook to finish off a look. In a similar fashion, Doc Martens chunky boots are a classic look that will never go out of style. Repair stores know to stock up on these Doc Marten buckles for customers looking to keep their timeless pieces fresh.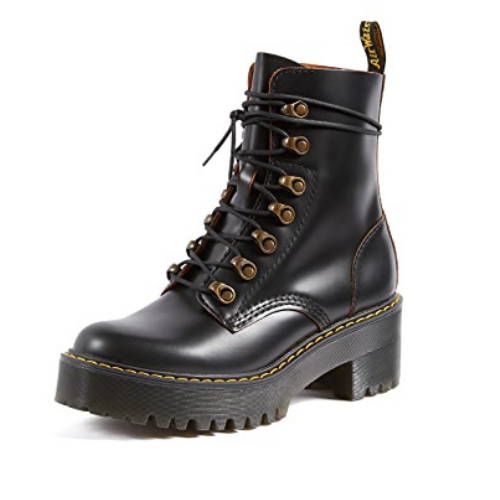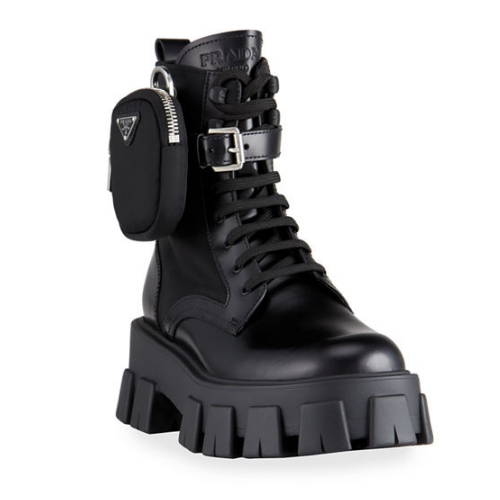 As we get into the full swing of summer, eye-catching bright colors will start to dominate the shoe trends. Loyalty Leather's, Bright Navy Oxfords' shoes shown below, is an exemplary example of a classic style elevated by adding a pop of color. Some of our Angelus Leather Paint is crucial to have on hand if you were looking to add different kinds of artwork and color to shoes. Bright colors and pastels are the quintessential addition to your 2021 shoe collection. A noteworthy example of this is seen in our #ohiotravelbagcreator Shoe Bee Do's, Pink Hemlock Adjustable Strap Sandal, shown below.
See more from our #ohiotravelbagcreators Shoe Bee Do's website here.
Sports trends may be here to stay, too. Plenty of people discovered that they like to walk outside last year, and "natural" looks are finding new fans. But since summer and fall 2021 are bound to be dressier than any season last year – and we have places to go again! - studded and embellished is definitely trending, too.
Most importantly, you know what your customers like.
While practical and comfortable are great qualities in a shoe, they've got to look great too.
Share your new designs with us! We love to see our customers' creations.
Quality & Style: A Beautiful Combination
Shoe buckles, ornaments, and adornments like conchos can make a statement – or undo a look.
But, like handbags, shoes are tricky. Your designs can't just be for show - the look, the fit, and the function all have to work. The right hardware must be right for the shoe; and you know it when you see it.
What do you see in your 2021 designs? Buckles, zippers, or leather lace-ups - with grommets or hooks - or a combination of two or more?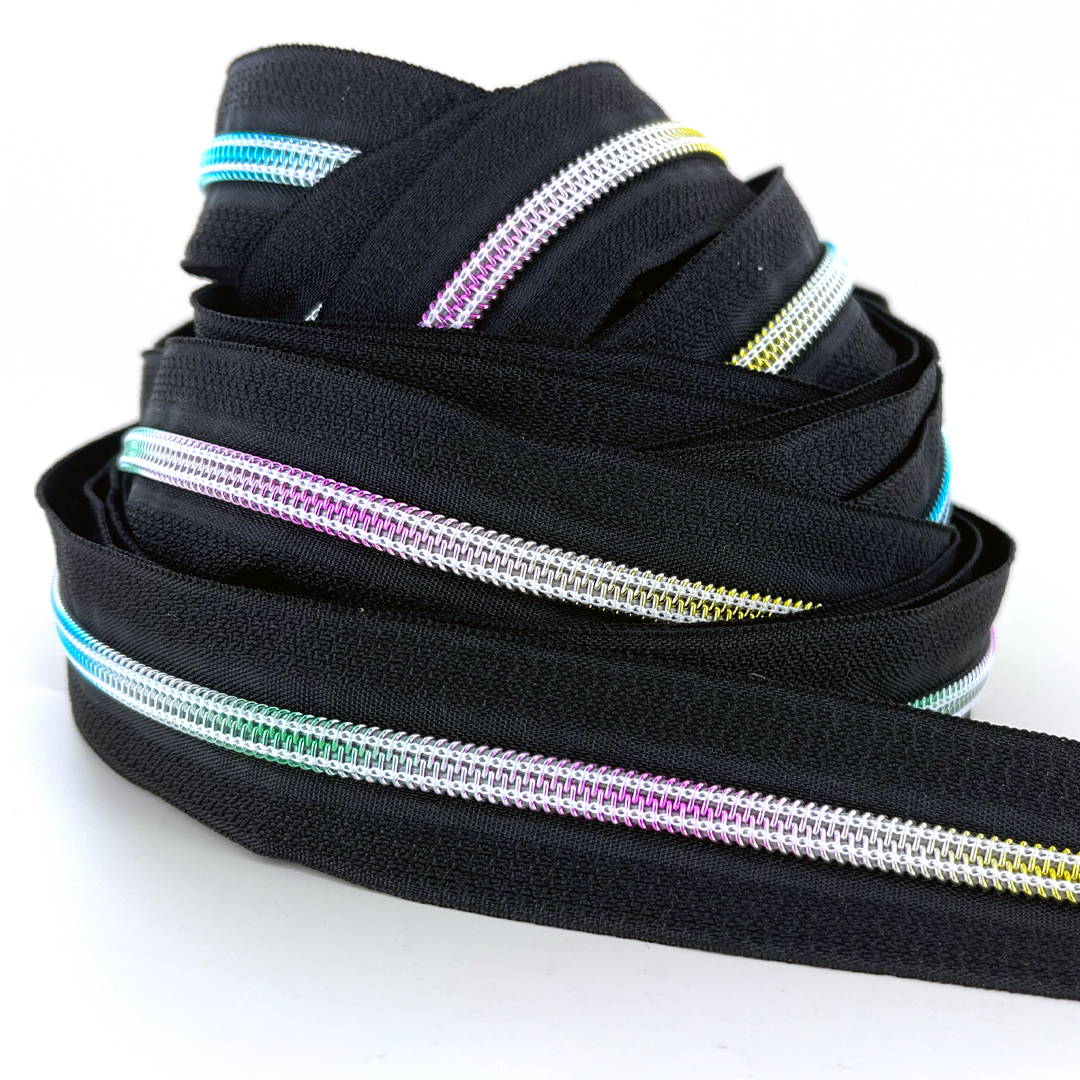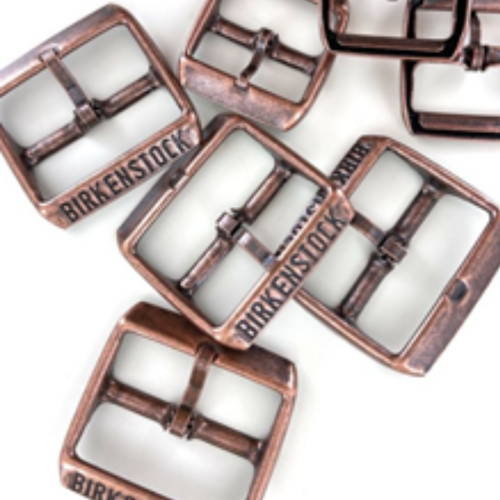 ---