Hardware & Supplies for Creating Authentic Renaissance and Medieval Costumes and Accessories
Make your authentic costumes and accessories come to life with quality hardware and supplies.
From knights to fair maidens, we have a huge selection of hardware and supplies you might need to make your Renaissance costumes and accessories come to life before the next faire or reenactment. Our extensive selection makes it easy for 14th–17th century enthusiasts to find anything they need to make ideas and quick sketches come to fruition—while looking authentic and true to the time period.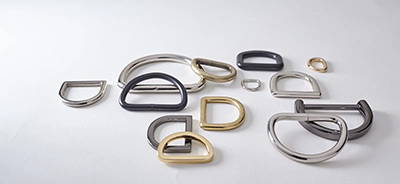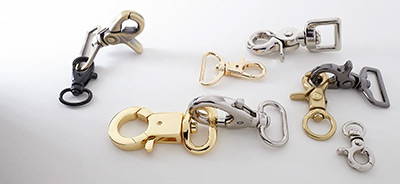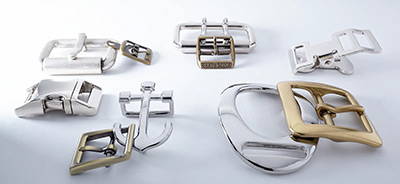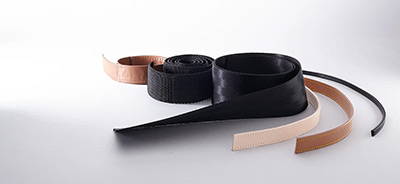 Shop Our Large Selection of Hardware & Supplies
Whether you need grommets for a wench's corset, chain for a gypsy's belt, or a buckle for a king's jacket, you can find it at Ohio Travel Bag. If you can't find what you need, contact us to see if we can source it for you!
Why Shop with Ohio Travel Bag?

LIVE CUSTOMER SUPPORT
Helpful, friendly, and experienced staff ready for any challenge.
Give us a call at (800) 800-1941.

LARGE PRODUCT SELECTION



From Swivel Snaps to Tools, we stock quality hardware for any projects of all sizes.

FAST SHIPPING



We ship all in-stock orders quickly so you can get back to your projects.
Sign Up for Our Wholesale Rewards Program to Save
By signing up as a wholesale customer, you get access to our rebate rewards program that allows you to save as a frequent shopper. As a costume designer/maker or even just as a true enthusiast who's making a high volume of products, our Rewards Program is worth signing up for.
When you reach a discount tier in purchases, the discount is good for the remaining calendar year. To sign up for the Wholesale Rewards Program, be sure you have an account with us.
"I wasted many hours searching online for rivets and snaps that would work for me. I made a number of purchases thinking I finally found the right items only to discover they wouldn't work when they arrived. Thankfully I found out about Ohio Travel Bag. They're just across town from me so they let me come in with samples of my product and helped me pick out the correct hardware. The customer service was exceptional even though I was only placing a small order."
—John B.
"Not only do my orders ship lightning fast, but the staff is super friendly and helpful! I love ordering from OTB!"
—Ashley O.
"This company is awesome. I placed an order on Wednesday and received it on Friday. They even called me to let me know there was a cheaper shipping method. The quality of the hardware is excellent. So glad I found them. Thanks and keep up the good work."
—Elaine F.
Start Shopping Online
If you're ready to get started on your costume and accessory designs, we're ready to help you find the right materials! Start shopping online now, or contact us for help.