Repair Supplies and Parts for Luggage, Shoes, Bags and more.
WE CARRY ProDUCTS BUILT TO LAST, WHEN OTHERS DO NOT. FIND REPLACEMENT SUPPLIES AND HARDWARE FOR ANY REPAIR YOUR CUSTOMERS NEED.  
We've worked with repair craftsmen for years to help them recreate long lasting, quality products that capture their customers trust. Our customers depend on us for an extensive selection of hardware, supplies and tools from trusted sources needed to complete their repair. Find luggage wheels and handles from Samsonite, inline skate wheels, zippers and zipper parts, boot hooks, Birkenstock products, CS Osborne tools and more. We have every little thing you need right here at Ohio Travel Bag. From washers, eyelets and rivet fasteners to handbag feet, trunk corners, luggage feet, briefcase locks and more!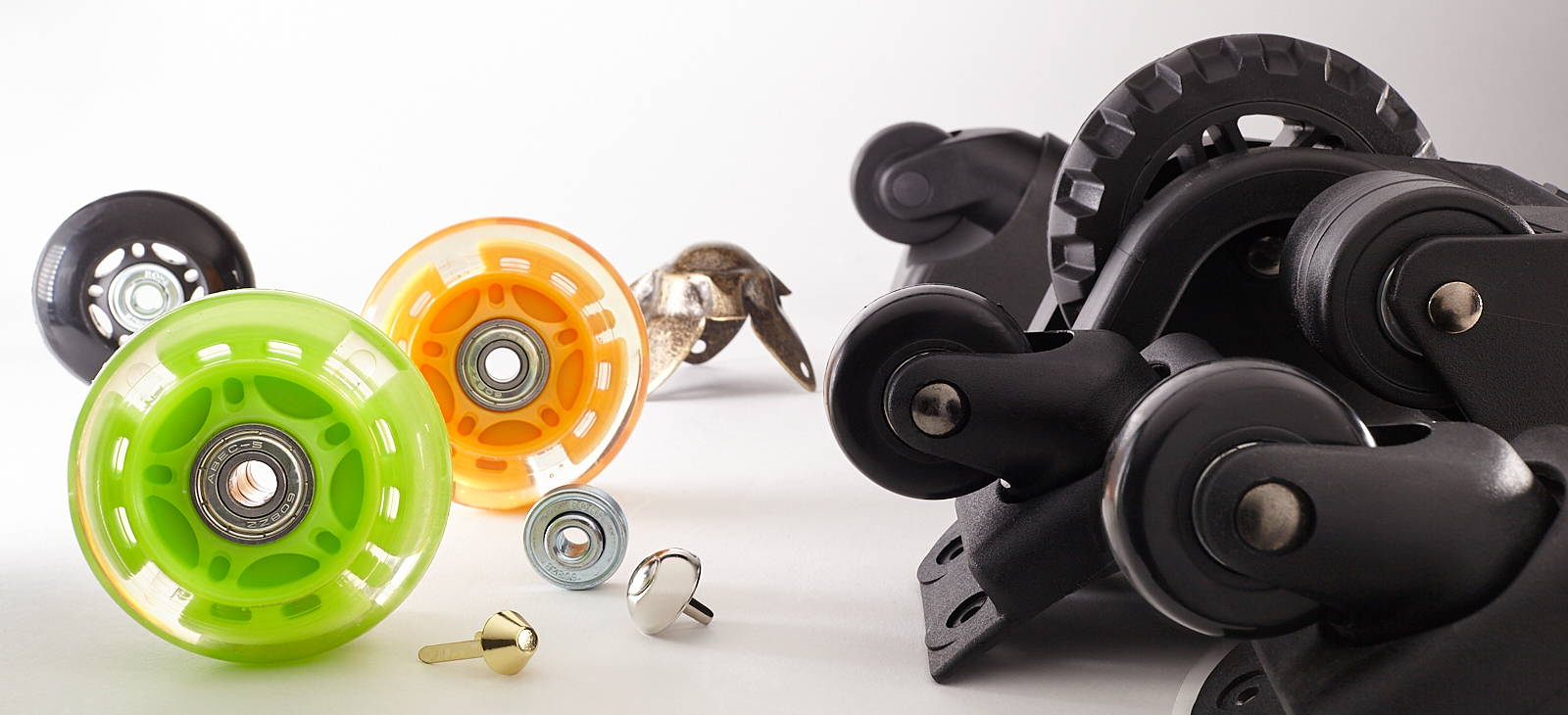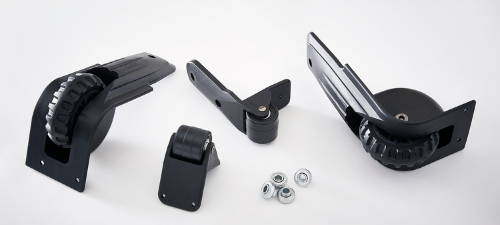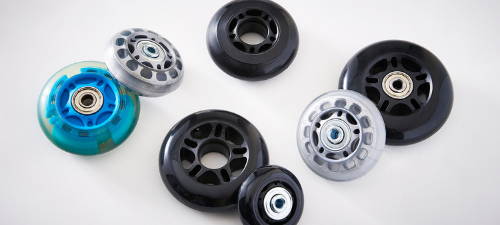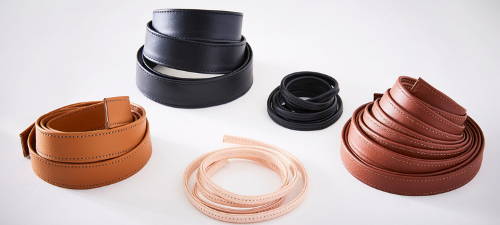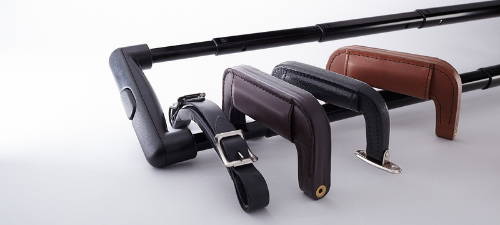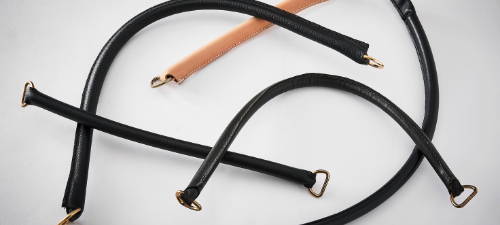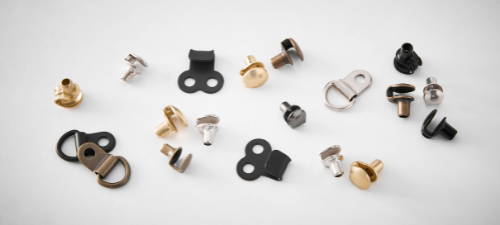 Shop Our Large Selection of Hardware & Supplies
Whether you need leather straps for LV purse repair, the right buckles for a Birkenstock Sandal, or luggage handles to complete the repair of a Samsonite carry-on. You can find it at Ohio Travel Bag. If you can't find what you need, contact us to see if we can source it for you!
Why Shop with Ohio Travel Bag?

LIVE CUSTOMER SUPPORT
Helpful, friendly, and experienced staff ready for any challenge.
Give us a call at (800) 800-1941.

LARGE PRODUCT SELECTION



From Swivel Snaps to Tools, we stock quality hardware for any projects of all sizes.

SAME-DAY SHIPPING



Most of our in-stock orders ship out the same day if placed before 3PM EST.
Sign Up for Our Wholesale Rewards Program to Save
By signing up as a wholesale customer, you get access to our rebate rewards program that allows you to save as a frequent shopper. As a costume designer/maker or even just as a true cosplay enthusiast who's making a high volume of products, our Rewards Program is worth signing up for.
When you reach a discount tier in purchases, the discount is good for the remaining calendar year. To sign up for the Wholesale Rewards Program, be sure you have an account with us.